Unsurpassed Team (Original Soundtrack)
Unsurpassed Team tells the story of two witches who team up to compete in a flying broomstick competition at their school. A squabble between them arises during practice, and their friendship is put the test as they learn that only forgiveness and unity will allow them to perform at the highest levels.
Created at the School of Visual Arts in New York by senior students Michael Davin, Ruxin Liang and Changjiang "Harry" Wang, the 6-min short film is a feast for the eyes and ears, with high flying acrobatics sequences in expansive sets sprinkled with powerful magic spells. The visual look is inspired by fan favorites such as Little Witch Academia and the Harry Potter saga, and the need for an orchestra to accompany the film felt matter-of-course to the three directors, who brought in composer Jerome Leroy specifically for his experience writing orchestral scores. The music was performed by 70-piece strong FAME'S Macedonian Symphonic Orchestra and mixed by Casey Stone.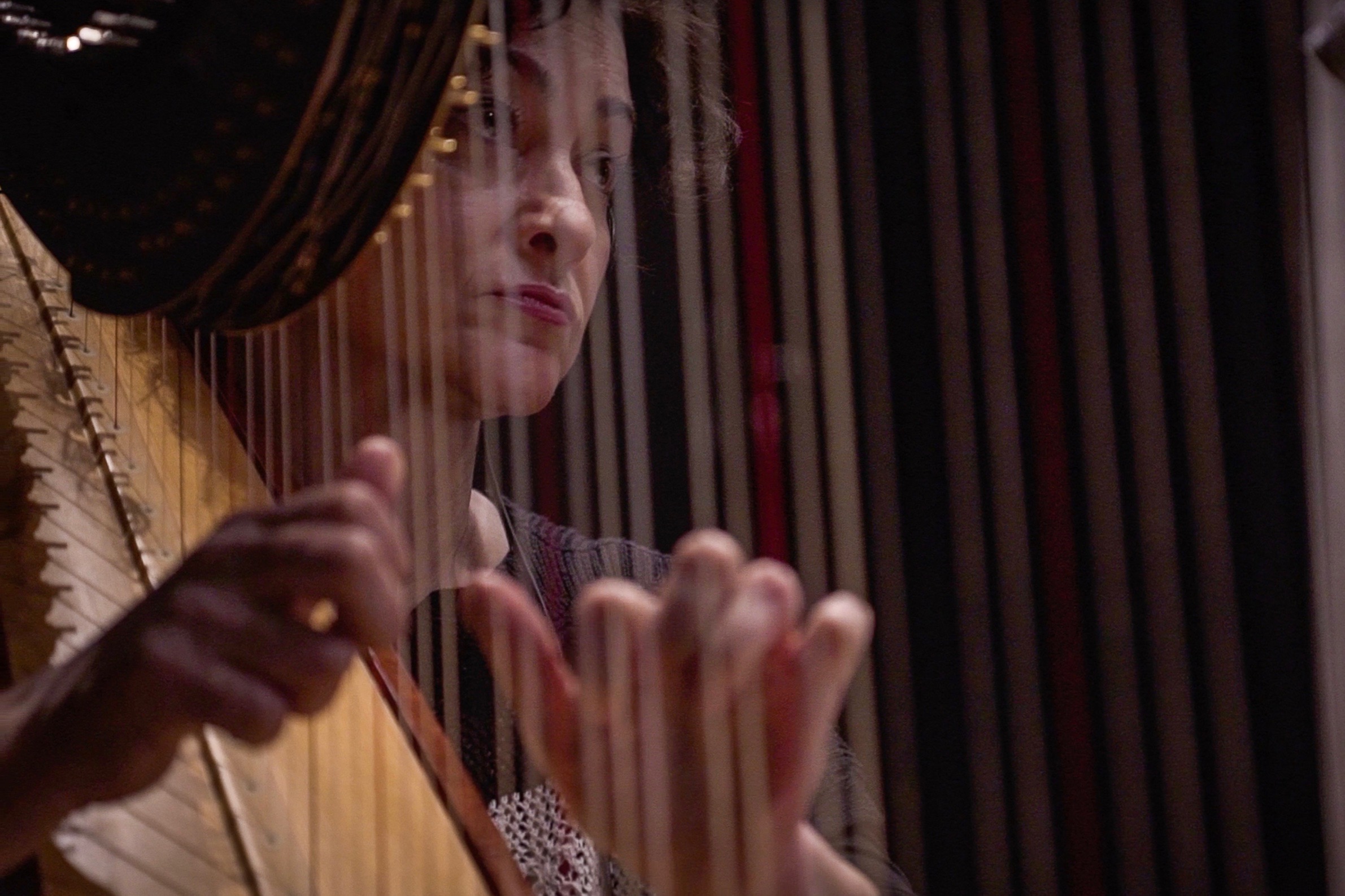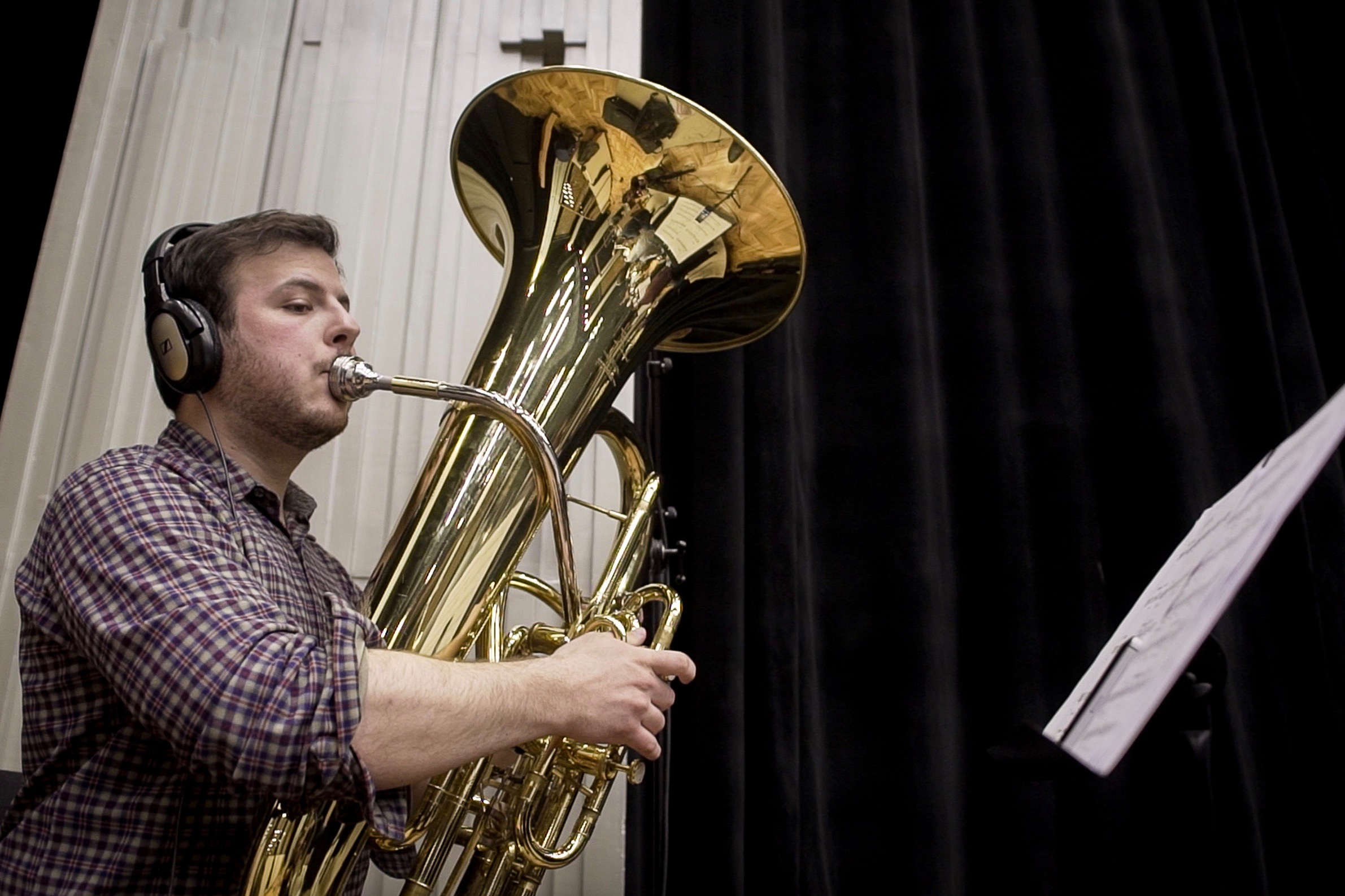 Composed by Jerome Leroy
Orchestrated by Victor Kong & Jerome Leroy
Performed by FAME'S Macedonian Symphonic Orchestra
Conductor: Oleg Kondratenko
Sound Recordist: Alen Hadzi Stefanov
Pro Tools Operator: Igor Vasilev
Stage Managers: Riste Trajkovski, Ilija Grkovski
Mixed & Mastered by Casey Stone
Album Art Direction by Javier Burgos Gasco
Acknowledgments
Thanks to Perrine, Joachim and Alice; Michael, Ruxin and Harry; Jimmy Calhoun; Victor Kong; and Casey Stone.