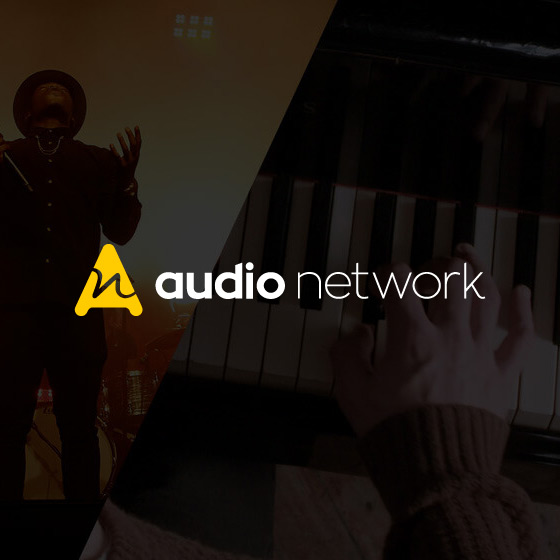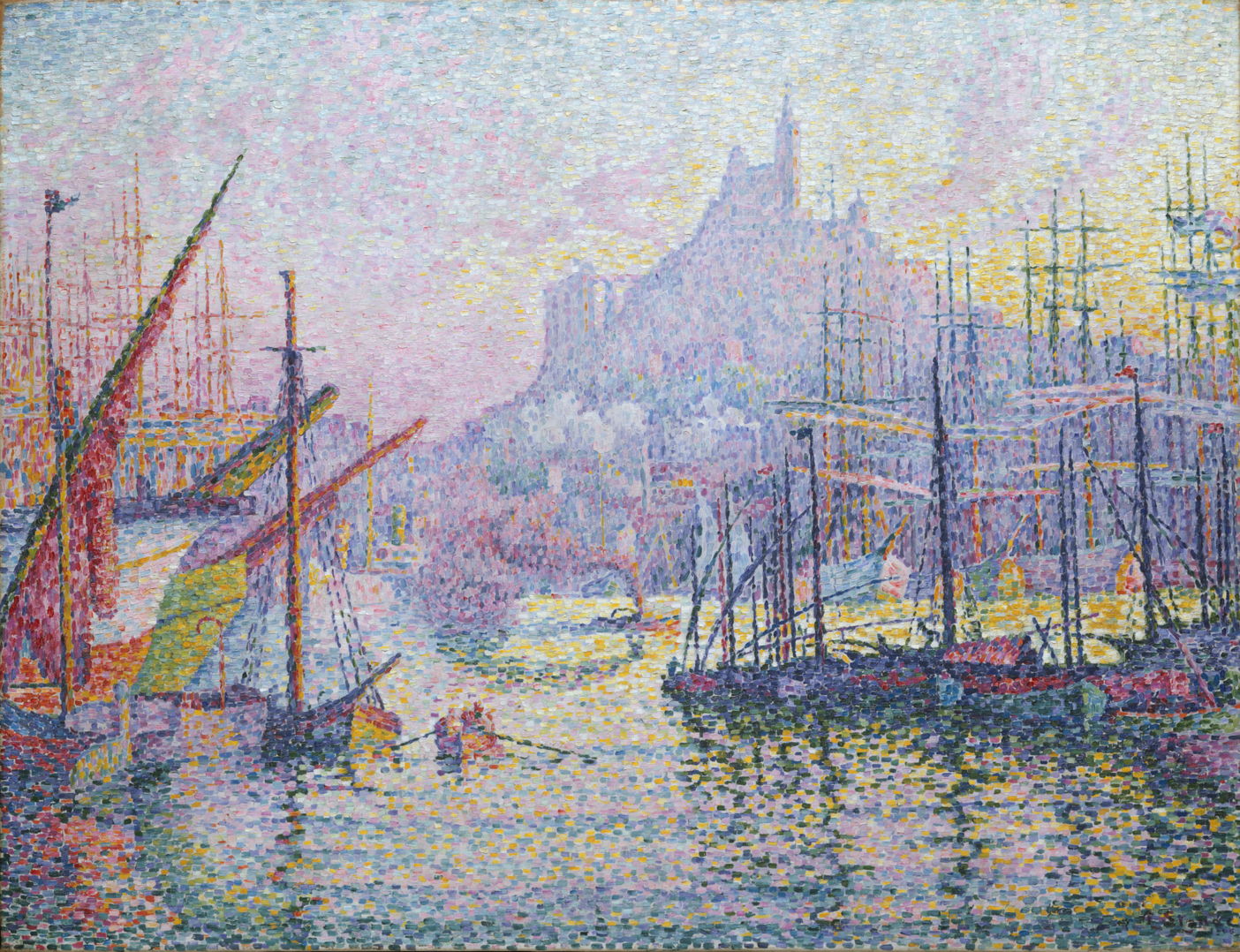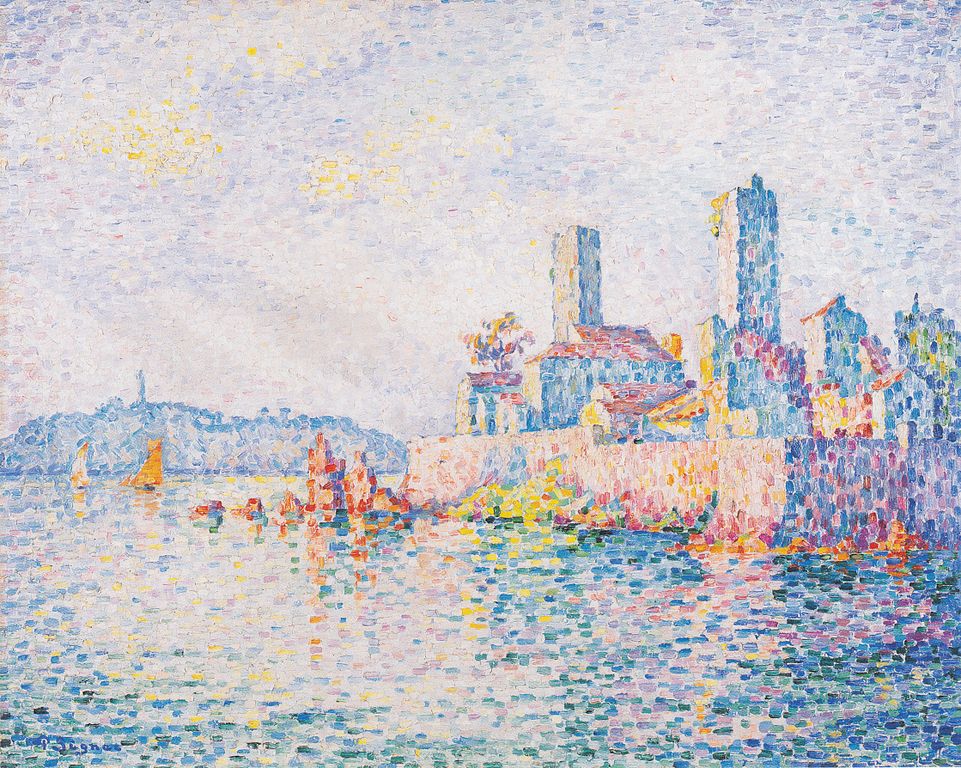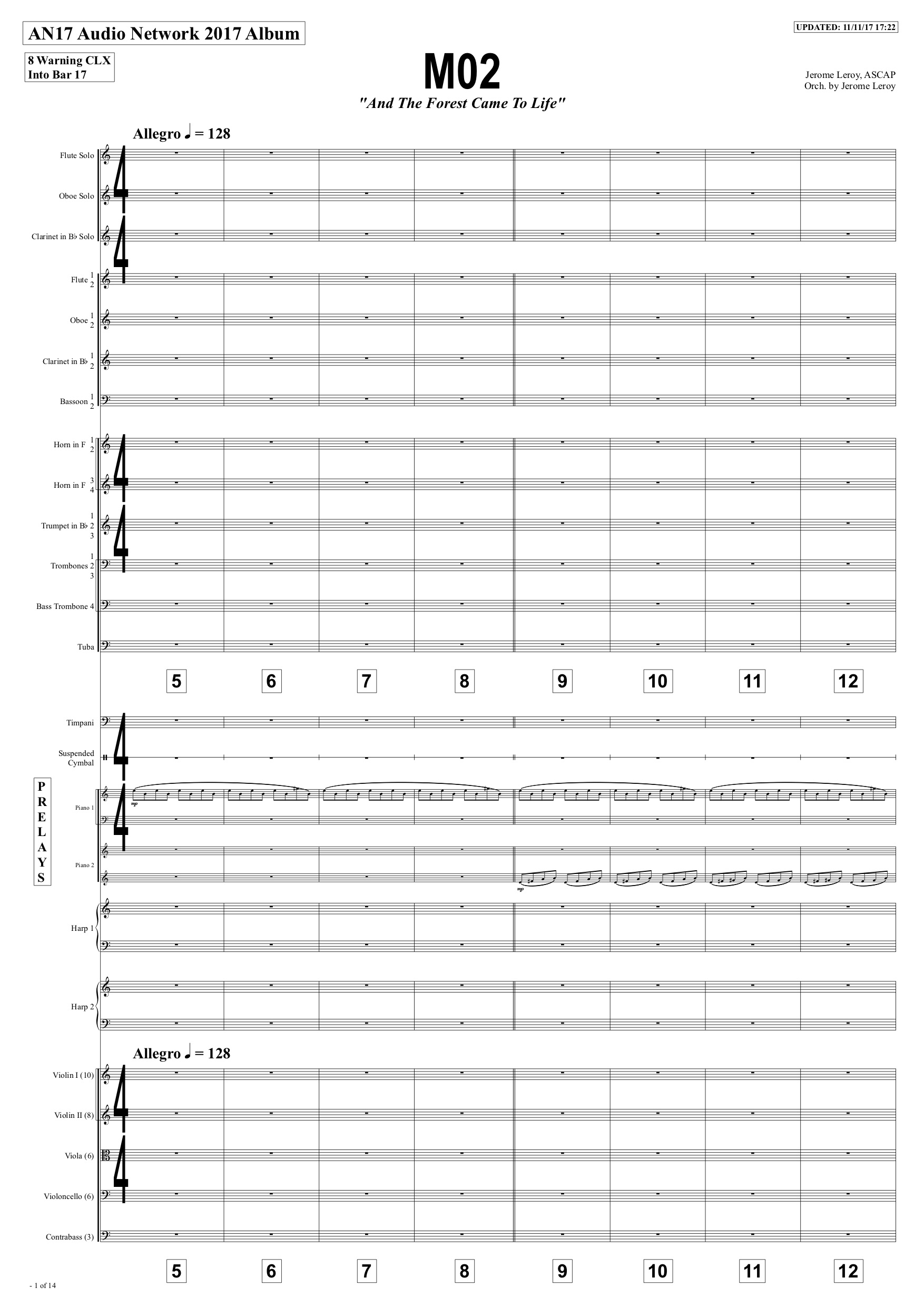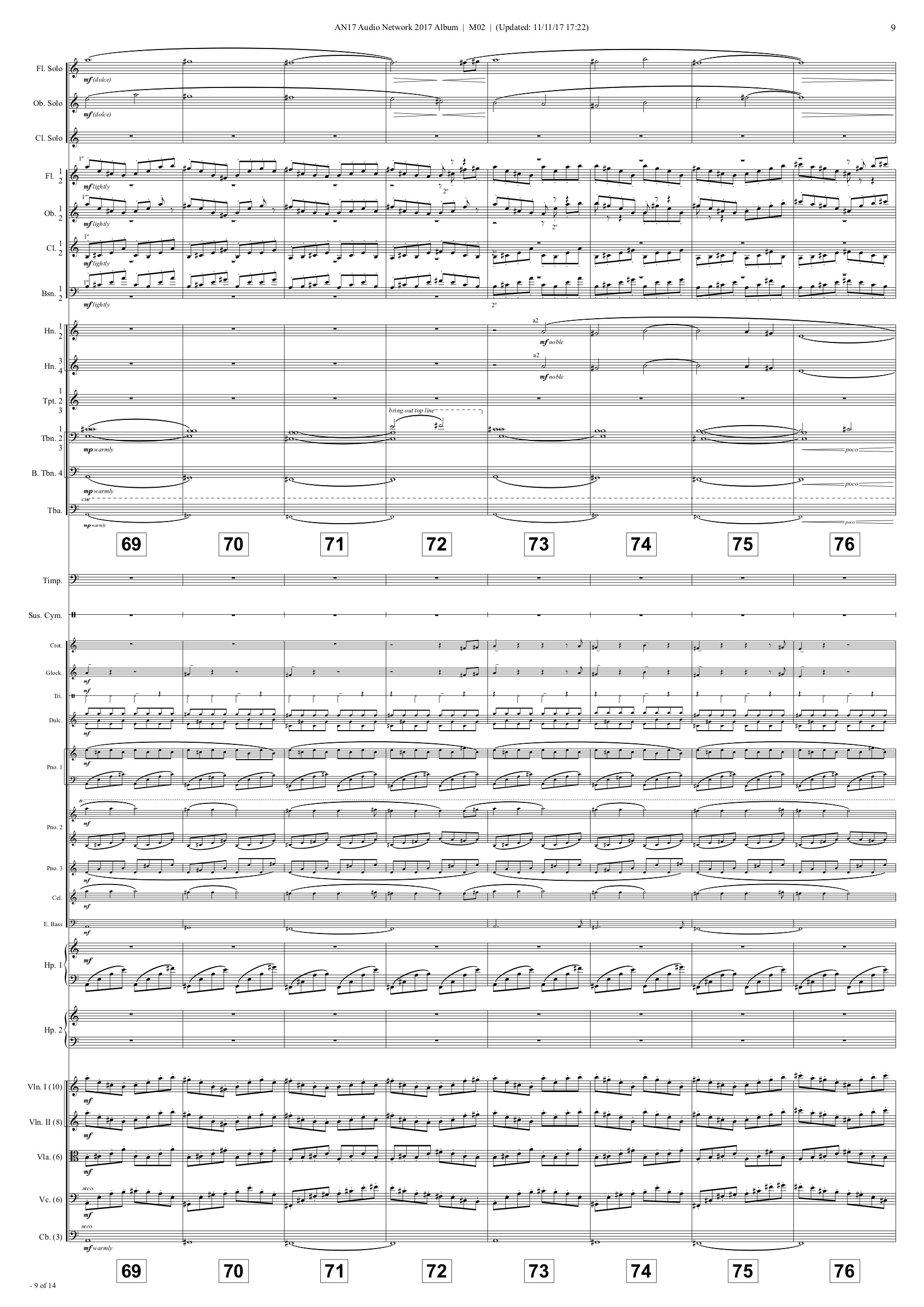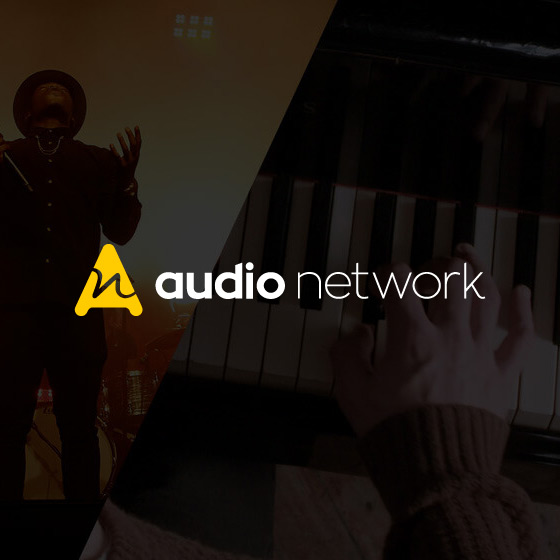 Impressions is my first album of new music for British music library Audio Network.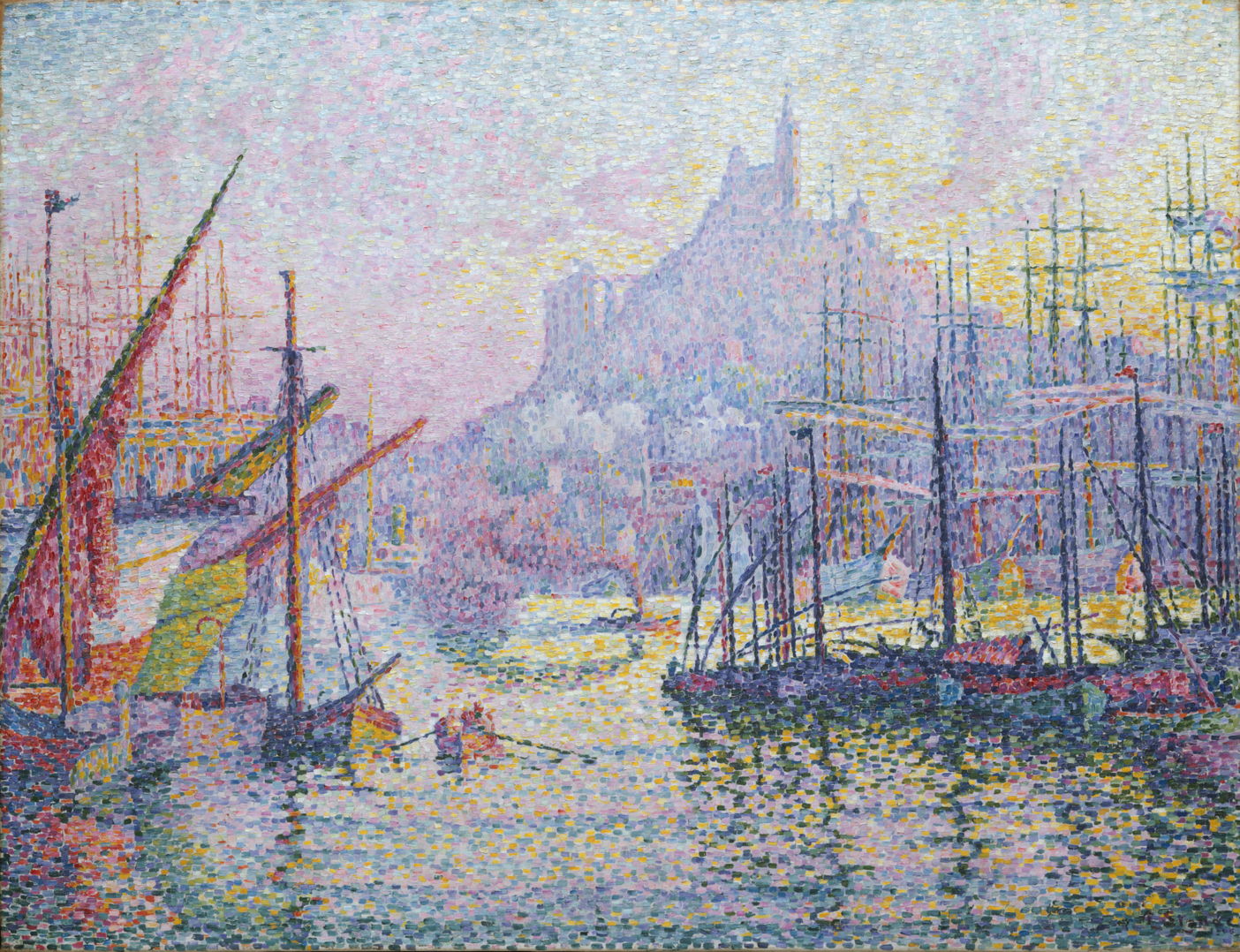 Seven new pieces of music were written for the album, loosely inspired by Pointillism, the artistic movement in painting.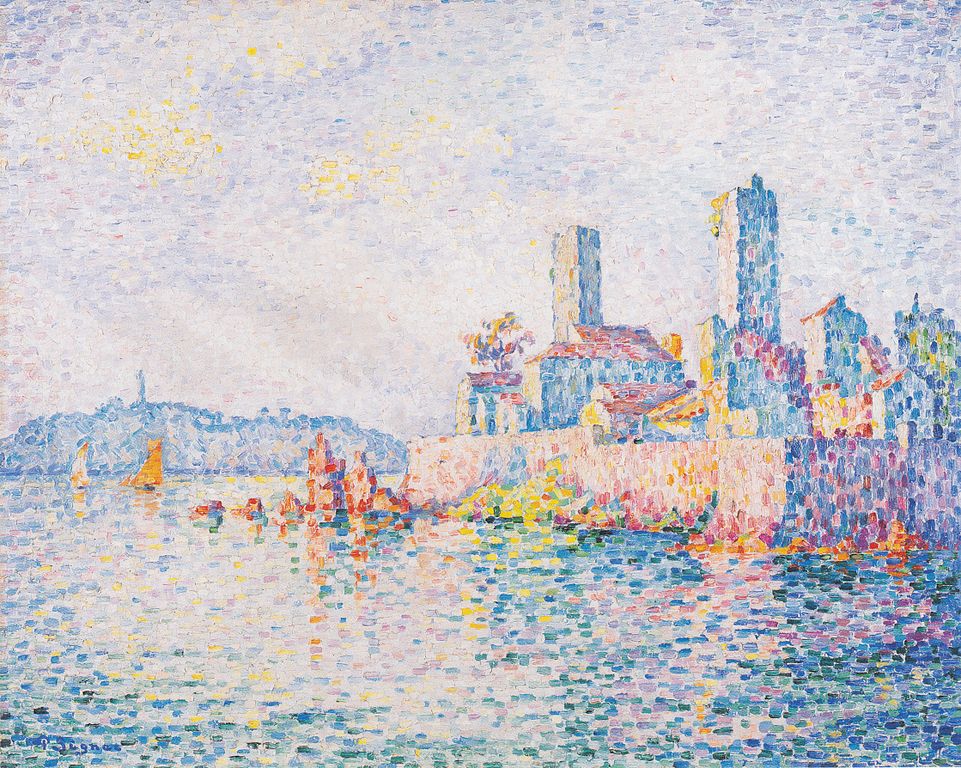 I loved the idea that there were two perspectives to take into account when looking at paintings from the Pointillism movement: if you stay close enough to them, the only thing you'll see are dots of various colours which make very little sense… but if you pull back, the dots start merging and at a certain point the bigger picture becomes clearer, eventually perfectly defined.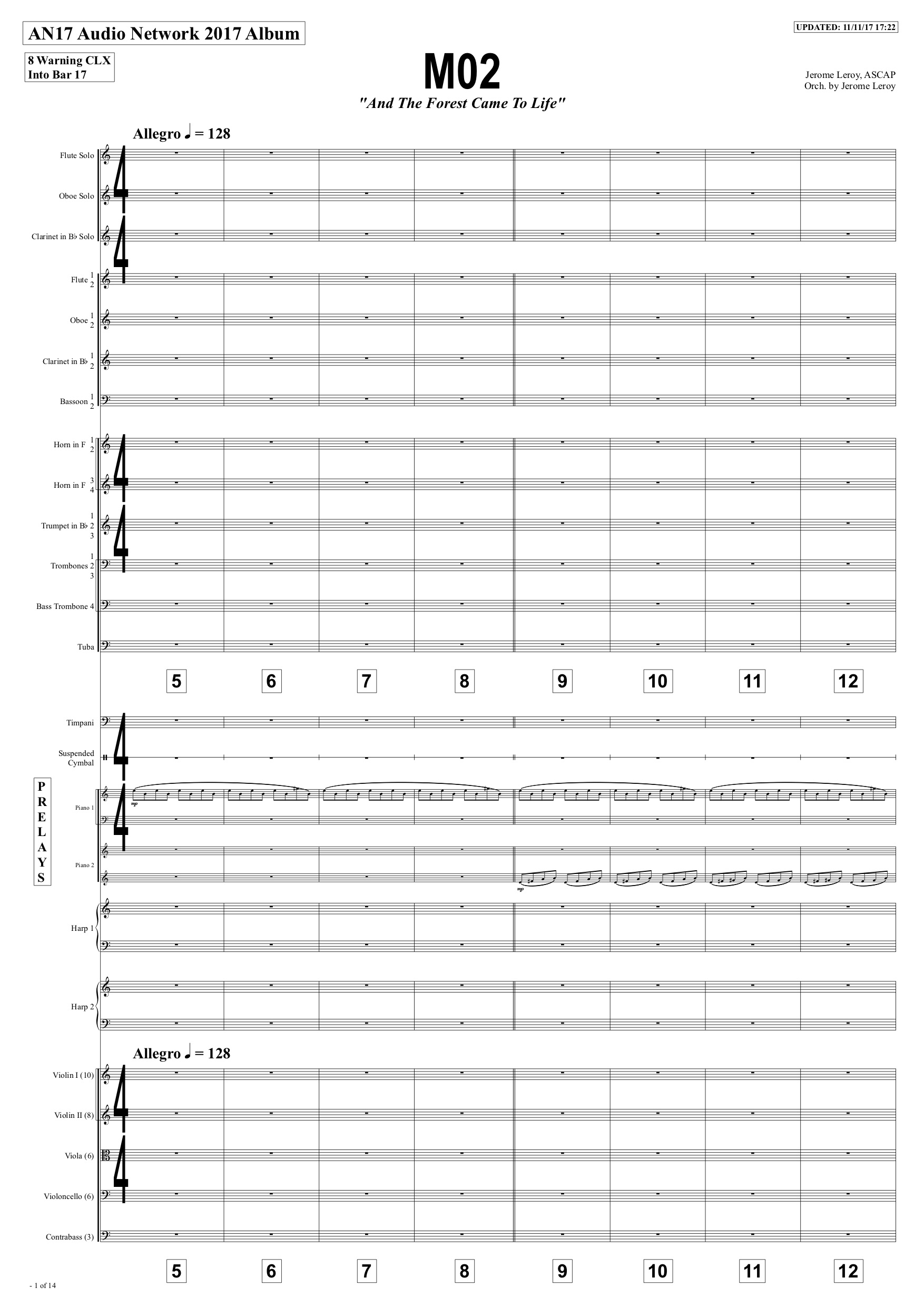 So, as if you were "zooming in," each piece starts by introducing the main rhythmic motor in a simple and sparse way…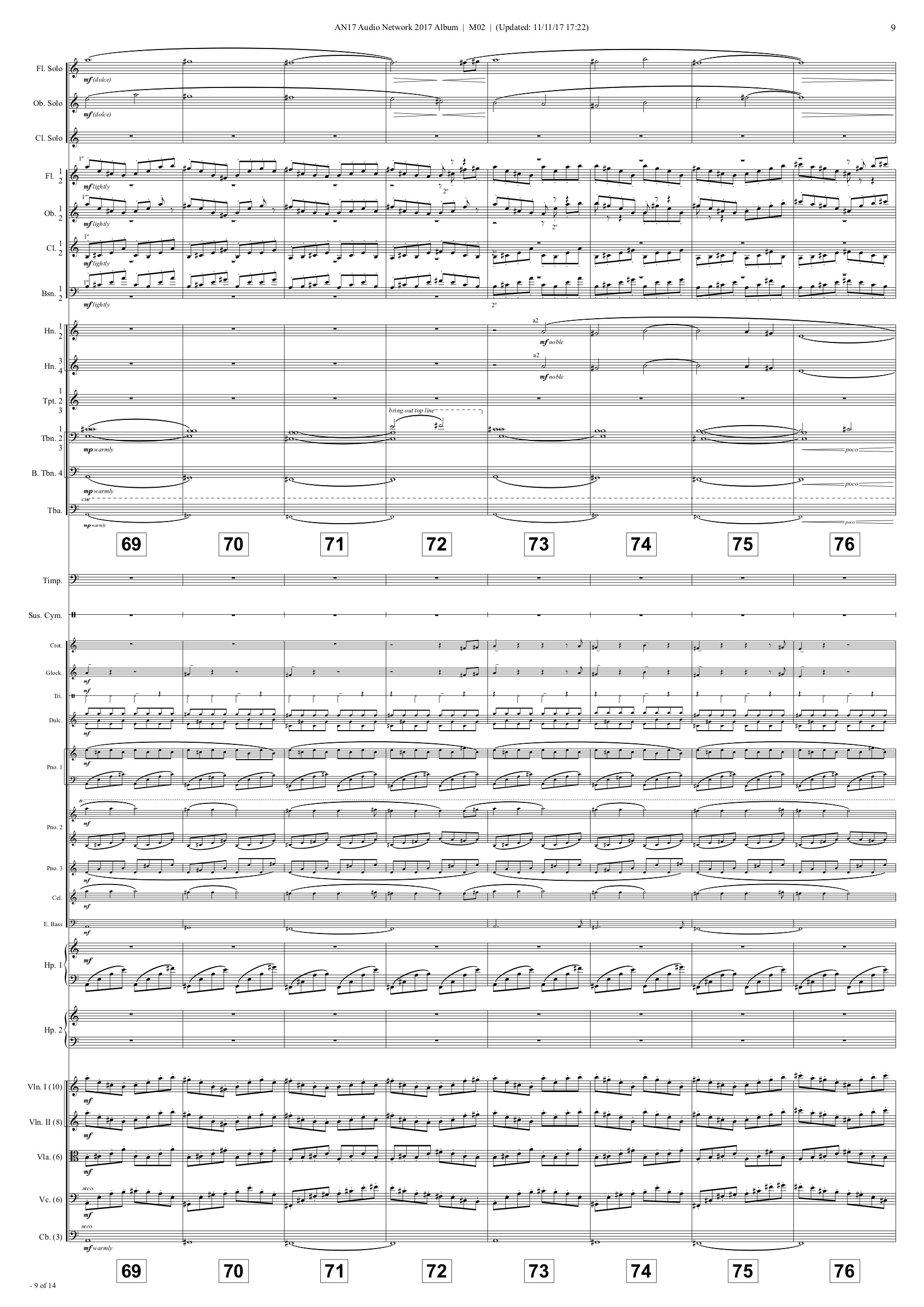 … to eventually build into the "full picture," colorful and broad sections played by the whole orchestra.
The music was recorded in Studio 1 at Abbey Road Studios.
Strings and winds were recorded together in the morning.
For maximum control, brass and percussion were recorded separately in the afternoon.
Impressions (Abbey Road Featurette) | Audio Network | Jerome Leroy
Here's a short behind-the-scene of the recording session in November 2017 at Abbey Road Studios.